Arid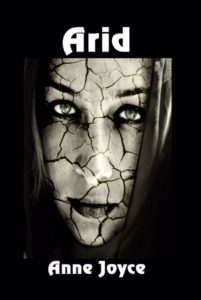 The United States as you know it no longer exists. Wealthy moguls have taken over everything and, for the average person, access to resources is scarce.
Water is more precious than gold… and more expensive.
Follow the thrilling journey of Joshua Wyman and his friends who, when pushed beyond the limits of civility by the brutish Purifiers, set out to take back what they need to survive by whatever means necessary.
When The Chips Are Down: A Dystopian Nightmare Comes True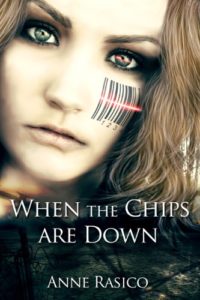 When Brooklyn awakes from a two year coma, the world around her has changed like she never imagined. Everyone is now required to have a microchip implanted in their arm, but it's no ordinary microchip.
While seeking refuge on a secluded farm with her friends, Brooklyn learns of a secret plot that will ultimately destroy the lives of many. She and her friends must act to expose the truth before it's too late.